2. ANTIMECHANIZED OBSTACLES
Mine fields were extensively employed in front of defended localities. They were placed from a quarter to a half mile in front of these mine fields (fig. 3).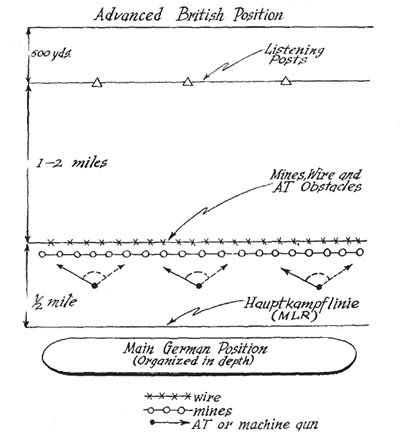 FIGURE 3.--Typical organization of the ground in front of a German stützpunkt.
Tank obstacles of all kinds were used liberally where possible. In the desert, this form of defense is handicapped to some extent by the hard, rocky nature of the soil.